Popup Gallery
We represent several artists in our popup galleries. We also organize exhibitions from time to time.
We represented, promoted and financed Lolo Loren (@lololorenart/ Lolo Gelderman) and arranged all legal work for her and popped up at:
Ibiza to prepare the book Lolo Loren (2014),
Amstel Hotel Amsterdam (2015),
Art Zurich (2015),
Masters of LXRY Amsterdam (2015),
preparation Venice Biennale (scheduled 2017),
Art Basel Miami/ Spectrum (2016),
and the legal work/customs for Rhy Art, Basel (2016), London/Schiedam (2016) and Layer (2016) as well as the selling of Trouble at Rhy Art and 4 pieces at Layer.
Other great Artists:
For recommendations: Marjan Strijbosch recommends photography of Ilona Wagenaar. See http://www.marjanstrijbosch.nl/home-collection/ilona-wagenaar-kunstfotografie/
Art Fairs
Art Zurich 2015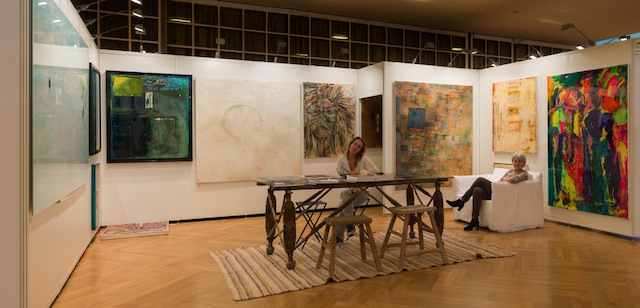 Publications
We published:
Lolo Loren - overview of the work of this Ibiza based artist. Visit her personal website at: http://lololoren.com
More publications in progress