Popup Gallery
We represent several artists in our popup galleries. We also organize exhibitions from time to time.
We represented, promoted and financed Lolo Loren (@lololorenart/ Lolo Gelderman) and arranged all legal work for her and popped up at:
Ibiza to prepare the book Lolo Loren (2014),
Amstel Hotel Amsterdam (2015) and presentation of book LoloLoren (overview of the Art Work of Lolo Loren, see publications),
Art Zurich (2015),
Masters of LXRY Amsterdam (2015),
preparation Venice Biennale (scheduled 2017),
Art Basel Miami/Spectrum (2016),
and the legal work/customs for Rhy Art, Basel (2016), London/Schiedam (2016) and Layer (2016) as well as the selling of Trouble at Rhy Art and 4 pieces at Layer.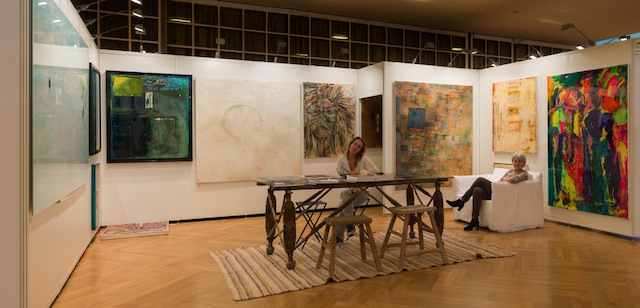 Other great Artists:
For recommendations: Marjan Strijbosch recommends photography of Ilona Wagenaar. See http://www.marjanstrijbosch.nl/home-collection/ilona-wagenaar-kunstfotografie/
Art Fairs